2017 is just around the corner and our staff here at Foote Family Dental are offering a few tips for ringing in the new year with a healthier smile!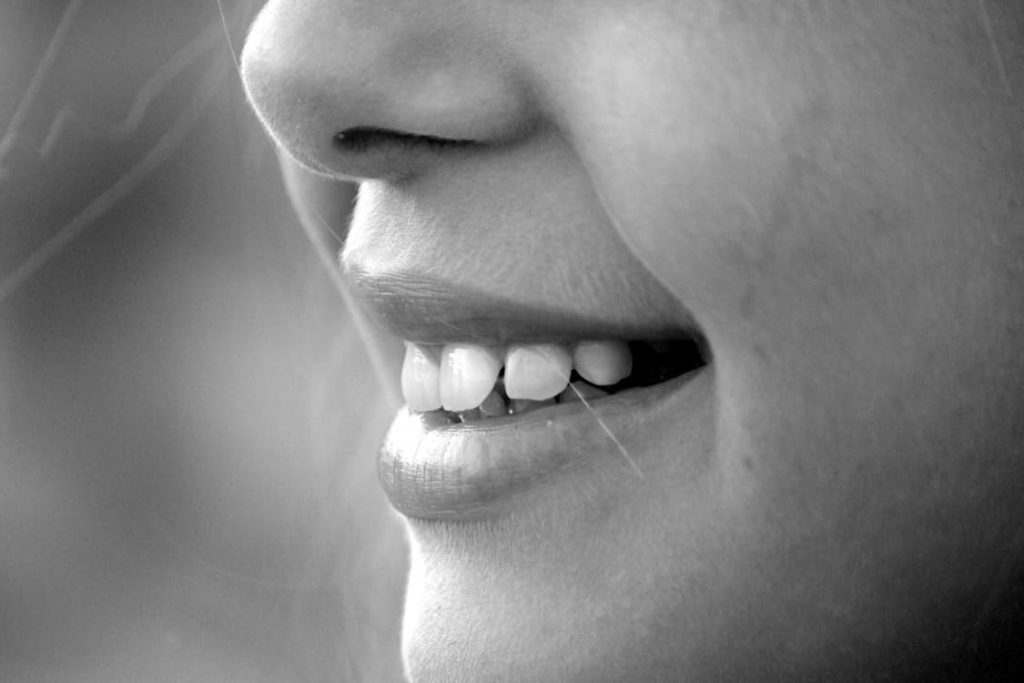 Check out these five new years resolutions for your teeth that you should keep in mind:
1. Brushing and Flossing Teeth At Least Twice Daily.
It's important to brush and floss your teeth each and every day to ensure your teeth stay healthy,  maintain good breath, fewer cavities, and avoid potential dental problems in the future.
2. Maintaining a Healthy Diet.
Not only is eating a balanced diet and exercise good for your body, but it's also a must for maintaining that beautiful smile!
3. Chewing Sugarless Gum.
By switching to sugarless gum in between meals, not only can you minimize you actual sugar intake, but it also helps with the prevention of tooth decay.
4. Choosing Water with Fluoride.
Fluoride is a great way to help your teeth with the natural prevention of cavities.
5. Visiting our Foote Family Dental Office Regularly.
Regular visits to our office will help you gain and maintain that beautiful, healthy smile all year long!