Find a Cosmetic Dentist in Gonzales LA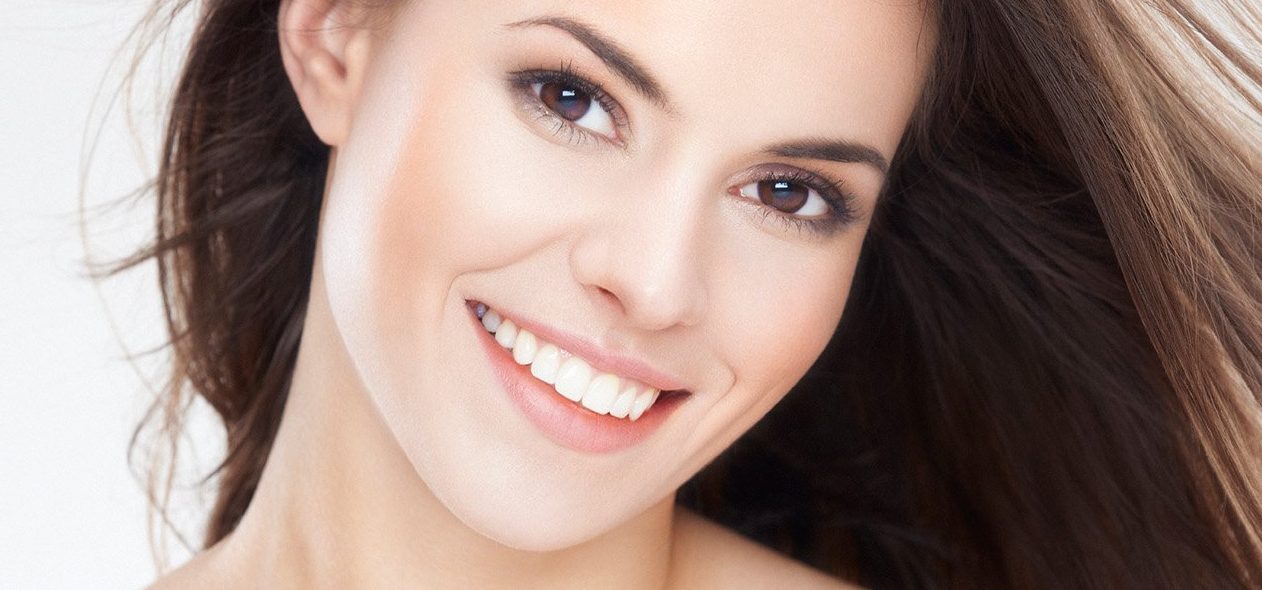 Having defects in your smile can be an immense source of personal and social discomfort and have a negative effect on your self-confidence.
Being afraid to smile or laugh because you just don't feel like your teeth are good enough to share is a sad reality that many people face each and every day.
We believe that everyone deserves to have a beautiful smile that they want to share, and we want to help our patients get that perfect smile that they have always wanted with our cosmetic dentistry treatments in Gonzales.
Here at Foote Family Dental in Gonzales LA, we use the latest in cosmetic dental technology to help our patients achieve their smile goals and get that perfect smile. We provide effective cosmetic dentistry improvements in a comfortable and relaxing environment.
Some of our cosmetic dentistry services include:
If you've ever felt that your smile was just not white enough, then tooth bleaching may be for you. Teeth whitening is a fantastic way to get a whiter, brighter, more perfect smile. We offer custom teeth whitening with in-office whitening options and professional take-home whitening kits, so our patients don't have to work around anyone else's schedule to whiten their teeth. You can take our survey and figure out the best whitening treatment for you.
Internal Bleaching
If you have a single tooth that had turned dark and will not whiten, we can whiten the tooth from the inside out. The tooth must have a root canal first, but this is a great option for patients struggling to get a specific tooth to brighten.
Are you afraid of smiling because you feel your smile is just too gummy? We can help with that. With our soft tissue laser, we can make your "gummy smile" a thing of the past. Using laser treatments, our skilled staff and cosmetic dentist can even out your gums so that the natural beauty of your teeth can show.
Crowns are an excellent way to increase the beauty and restore the functionality of your teeth. If you have teeth that are broken, chipped, cracked or otherwise misshapen, getting a beautiful porcelain crown might be the ticket to getting your smile back on track. Unlike metal crowns of the past, porcelain crowns look and function like natural teeth.
Clear Aligners
We offer clear aligners and MTM (Minor Tooth Movement) clear aligners to help patients achieve even teeth. MTM aligners are perfect for patients who just need to straighten a few front teeth and are great for patients who wore braces before and had a relapse from not wearing their retainers. With MTM aligners, patients can straighten their teeth in as little as 3-6 months and at a fraction of the cost of traditional braces. There are no bonded attachments like other clear aligner systems. All the attachments are in the tray.
Cosmetic Bonding
Cosmetic bonding is a conservative way to close spaces, treat undersized teeth, such as peg laterals, or restore damaged teeth from orthodontic treatment or severe demineralization. Similar to veneers, cosmetic bonding uses a composite resin that can be shaped and bonded with your teeth.
If you have further questions about what services our cosmetic dentist provides, please call us today! Dr. Richardson-Foote and her team are eager to help patients all over the Baton Rouge area, including Prairieville and Gonzales LA.