Zirconia And Other Tooth Crown Solutions in Gonzales LA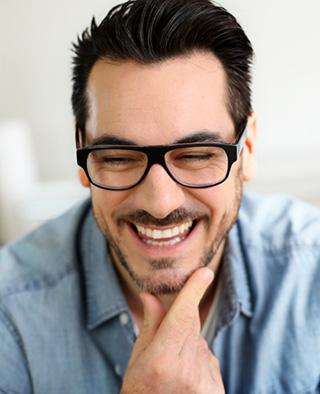 Dental crowns are one of the greatest tools in a modern dentist's toolbox for repairing problematic teeth.
Not only can dental crowns restore the functionality of a tooth, they can even improve a tooth's strength, shape and appearance. If a tooth has become broken, cracked, or was naturally misshapen, a dental crown can be used to fix it. In addition, crowns are often used to protect a tooth after a root canal procedure.
A dental crown is a cap that is placed over an original tooth to both protect and restore functionality, as well as improve the appearance of damaged teeth. Dr. Richardson-Foote and her staff use beautiful Zirconia crowns that are made to match your natural teeth. We use modern Zirconia crowns because they are much improved over the metal crowns of the past.
Benefits of getting a dental crown: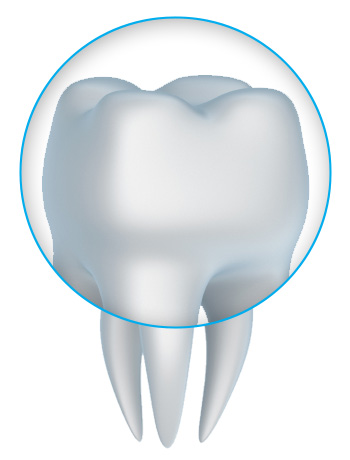 Zirconia tooth crowns both feel and look just like natural teeth. They are custom made to fit your mouth, and color matched so they look just right. As they are color matched to your other teeth they do not look fake. A tooth crown a great way to enhance your smile visibly and functionally.
A tooth crown is long-lasting, durable, and sturdy. With Zirconia crowns you can eat the same things as you always have enjoyed, because they function just like a normal tooth.
Dental crowns can be used to secure dental bridges, creating stability and renewing your ability to chew in that area of your mouth.
Before you get a crown, our skilled staff will take a digital impression of your mouth and prepared tooth using our intraoral scanner at our office in Gonzales LA. The scan will be used when creating your new Zirconia crown. The scan is electronically sent to a dental laboratory where your crown is custom milled to fit your tooth. This makes sure the crown will have a perfect fit.
Have more questions about what Zirconia dental crowns can do for you? Please call us today in Gonzales LA if you are in the area, from Baton Rouge to Prairieville!