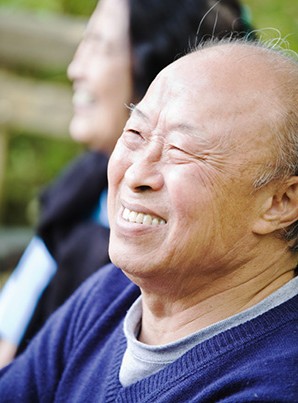 Gum disease (also known as periodontal disease) is an inflammatory condition in gum tissue that affects as much as eighty percent of all Americans.
This condition is caused by a sticky bacteria–better known as plaque–that forms continually on the surface of teeth.
Gum disease can quickly become a serious condition that requires immediate treatment. If left untreated, it can continue to get worse and result in tooth loss and even jaw decay.
At Foote Family Dental in Gonzales, LA, we are here to help you get the gum disease treatment that you need to fight this disease.
Some of the signs that you might have periodontal disease can include:
Frequent gum bleeding
Swelling in your gums
Noticeable gum discomfort
Teeth that appear longer
Receding gums
Teeth that feel loose
Pus around your gums or between your teeth
Breath that is frequently foul smelling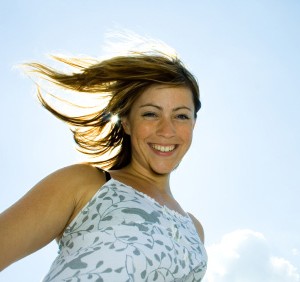 One of the most important things that can be done to combat gum disease in all its stages is having a tooth cleaning on a regular basis. A tooth cleaning allows our staff to carefully remove built up plaque and tartar from your teeth. Doing this regularly greatly decreases your chances of getting gum disease, and increases your ability to stop its progression in its tracks if you already have it. Regular brushing and flossing are also key to gum disease prevention.
At Foote Family Dental we offer professional gum disease treatment given by caring and compassionate staff to fight periodontal disease in all of its stages. Regardless of the form of gum disease you are suffering from, we can help you recover from and prevent periodontal disease from giving you further serious health problems.
Patients who get proper periodontal care at Foote Family Dental are happier and healthier. If you have any more questions about periodontal care or gum disease, please give us a call. Dr. Richardson-Foote sees patients from all over the Baton Rouge area, from Prairieville to Gonzales, LA!