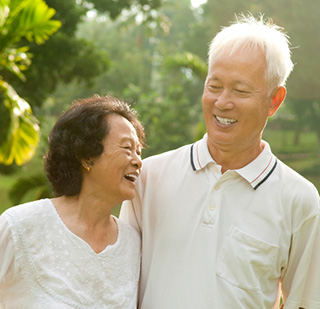 We believe that if your mouth is healthy, you have a much greater chance of having good health in general.
Because of this we believe it is important for you to have regular screenings for oral cancer.
Oral cancer, also known as mouth cancer, is unfortunately one of the most fatal cancers, because it often goes undiagnosed for too long. It is estimated that over 30,000 people in the US alone are diagnosed with oral cancer each year.
We want our patients to be able to be diagnosed early, because when oral cancer is found early there is a much higher recovery rate. If our patients are diagnosed early with an oral cancer screening, we can help get them the treatment that they need in order to fight off this terrible disease.
At Foote Family Dental, our is trained staff to screen you for oral cancer safely and quickly. Some of the best mouth cancer prevention tips include:
Smoking greatly increases the chance of getting oral cancer, and is one of the leading causes of this cancer in America. If you have been thinking of quitting smoking, this is another great reason to stop.
Brushing your teeth twice a day and flossing once a day is an excellent way to help stave off mouth cancer. Consistently practicing good dental hygiene is a simple way to help you stay healthier.
If it's possible to brush your teeth after meals, it is best that you do so. This can help keep your mouth healthy and free of bacteria and food debris.
Be sure to eat plenty of healthy foods and limit your sugar intake.
Try to get plenty of sleep.
Exercising regularly is a great way to help prevent oral cancer and many other serious health problems.
We care about our patients and want them to be happy and healthy! If you have any questions about oral cancer or oral cancer screenings, please give us a call today. We provide our screening services for patients all over the area, including Baton Rouge, Prairieville, and Gonzales, LA.