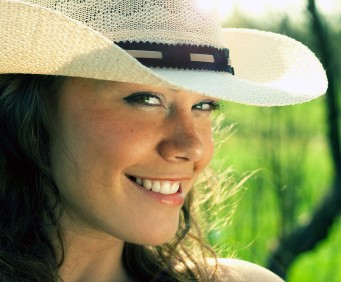 At Foote Family Dental in Gonzales, LA, we believe that having the latest in modern dental technology helps us provide the best possible care for our patients.
Among the great technology that Dr. Richardson-Foote and her staff use to facilitate the best of care is a technology called a soft tissue laser.
By using a dental laser we can provide procedures that are more accurate and precise than older techniques. Dental laser treatment techniques are also wonderful for patients because they decrease bleeding, swelling, and discomfort. On top of all of this, lasers are more gentle than drills, and patients who have dental laser dentistry treatments often require less anesthetic and have faster healing times.
Laser Dentistry Procedures we take on in our Dental Practice
Dr. Richardson-Foote and her skilled and caring staff use lasers for performing cosmetic dentistry procedures to help reshape gum tissue and contour around your teeth to help give even better results. Using laser dentistry, we can perform "gummy smile" reductions for our patients who want their teeth more visible and aesthetically pleasing. We can also use dental lasers to perform gum lifts that compliment and enhance porcelain veneer procedures.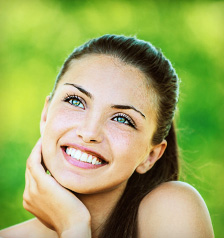 In periodontal disease treatments, we can use dental lasers to help remove specific infected or diseased tissue in the pockets around your teeth. Laser dentistry helps to promote faster healing and can even kill the bacteria that cause gum disease. Some lasers can even assist increasing collagen formation and circulation around the bottom of the periodontal pockets. In some cases, lasers can even help rejuvenate and revive your gums–giving you a gorgeous, youthful smile.
Laser Gum Treatment is a truly wonderful technique that helps many of our patients receive more modern and effective care.
If you have any questions about having a dental laser used for a procedure, please give us a call today! Dr. Richardson-Foote and her team are eager to bring this amazing technology to residents in the area, from Baton Rouge and Prairieville, to Gonzales, LA.