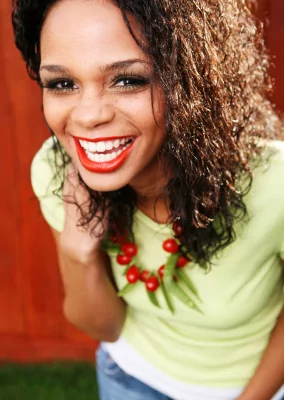 We have never encountered a patient that enjoyed having an urgent dental situation.
Emergency Dental Care in Gonzales is available during business hours with an appointment.
Loose Tooth | If you have a loose tooth or tooth pain, contact us as soon as possible to schedule an appointment during business hours to get you the help you need. If your child has a loose baby tooth, you may attempt to pull it.
Chipped, Cracked, or Broken Teeth | If your tooth has become chipped, cracked or fractured, especially if you are experiencing tooth pain, call us as soon as possible to schedule an appointment.If a piece of your tooth has come out, be sure to rinse it with warm water and bring it to a 24-hour emergency dentist. Note: Foote Family Dental Care does not offer 24-hour care, but emergency options are available Monday – Friday during our business hours. In the meantime, you can treat swelling with a cold compress.
Knocked Out Tooth | If somehow your tooth has been knocked out completely, contact us immediately. Try to only touch the tooth by the crown, and rinse it with water with no soap. You may attempt to put the tooth back in its socket and hold it there with a clean towel or cloth. If you don't feel comfortable trying this, then place the tooth is a container of milk and bring it with you to your next scheduled appointment.
Something Caught in Teeth | If their is something stuck in your teeth, the best thing to do first is attempt to floss it out. Do not to use anything other than your toothbrush or floss to attempt to get the stuck item out. Sticking other objects into your mouth is dangerous and can cause further problems. If you are unable to floss the item out, please get in touch with us.
Broken Jaw | If you are concerned that you may have broken your jaw, try using a cold compress to help bring down the swelling. Please give us a call or visit a local hospital that offers 24-hour services.
Bitten Tongue or Lip | If you bit your tongue or lip badly enough to make either of them bleed, clean the bitten area with water. A cold compress might also be a good idea to help avoid swelling. Give us a call or visit a local hospital if the bleeding is persistent.
If you are a current patient or not, please don't hesitate to contact us for a same day appointment during our business hours. We are here for you!