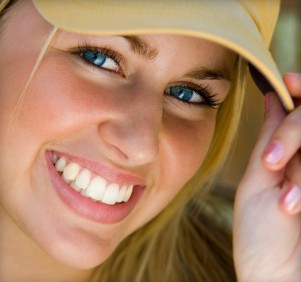 Why Get Dental Bridges?
Do you have missing teeth that make you avoid going in public?
Does having missing teeth make it so that you don't want to be close to people, or make you feel embarrassed to smile?
Are you chewing more heavily on one side of your mouth and wearing those teeth down faster because you are missing teeth on the other side?
Do not worry, because we have options that can help you here in Gonzales, LA. One of the options that might be worth considering is a dental bridge.
A dental bridge is a great way to help replace missing teeth. A dental bridge fills in the gap between two crowns and has the appearance and feel of natural teeth.
Some of the benefits of dental bridges are: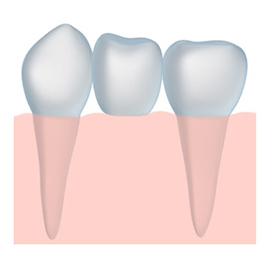 Dental bridges look like your natural teeth. Having a dental bridge can help you smile and laugh with confidence.
If you were previously chewing on one side because of missing teeth, a dental bridge can help return chewing functionality to the other side of your mouth.
Each dental bridge at Foote Dental is custom made. This means that it will feel comfortable and natural in your mouth.
If you choose, you can get a fixed dental bridge. A fixed dental bridge is a permanent bridge that is not removable.
If you prefer having a removable dental bridge, that is a great option too. The bridge is attached on each side of your crowns with wires, much like a dental retainer.
if you choose to replace a gap in your smile with a dental bridge, our caring staff will guide you through your options. The dental bridge is attached to the teeth on each side of the missing tooth or teeth using beautiful, porcelain dental crowns. Your bridge will look and feel just like your natural teeth, and greatly improve your ability to eat food and function normally.
Have questions about dental bridges? Please give us a call if you are in the Gonzales, LA area, from Baton Rouge to Prairieville.