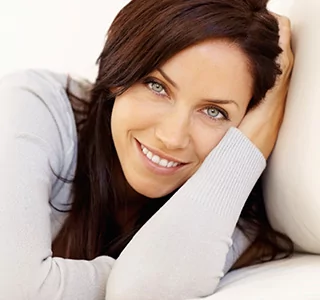 If going to the dentist makes you feel worried or anxious, you are not alone.
Dental phobia keeps too many people from getting proper dental care when they need it.
If this sounds like you, sedation dentistry may be the solution!
At Foote Family Dental in Gonzales, LA, we are proud to offer safe and comfortable sedation dentistry treatments. With dental sedation, our nervous patients can relax in a safe and pleasant environment. Being sedated for dental procedures can make you much more comfortable and relaxed.
You may want to consider dental sedation for your visits if you have ever had any of the following experiences:
If having dental work makes you nervous or anxious
If you have sensitive teeth
If you require a complicated or lengthy dental procedure
If you have had dental visits that were uncomfortable in the past
If being numbed for dental procedures has not been easy for you
Some of the sedation options we provide include: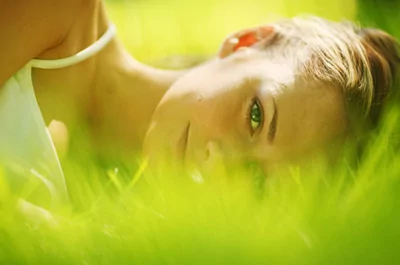 Nitrous Oxide | Nitrous oxide–also known as laughing gas–is a great way to help treat anxiety and nervousness. Nitrous Oxide is a proven and safe method that is used extensively in dental offices around the world.
Oral Conscious Sedation | If you elect to use oral conscious sedation, we will administer you a sedative pill that is to be taken usually about an hour before your procedure. This sedative will help ease any tension, making your dental visit a calm and pleasant one. If you choose oral conscious sedation, you will need someone to drop you off and pick you up from your appointment.
We are excited to provide both of these methods for sedation to our patients. Whichever method you choose, we believe that dental sedation will help you relax and calm your dental anxiety.
Have further questions about sedation dentistry? Please call us today if you are in the area, including Baton Rouge, Prairieville, or Gonzales, LA!