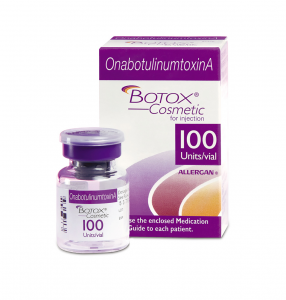 Achieve A Youthful Glow With Botox Treatment
If you are interested in sporting a more youthful appearance, ask Dr. Richardson-Foote about Botox. Our experienced dentist understands the intricacies of facial anatomy. She can successfully administer Botox to reduce facial lines and give you an improved look that is still wonderfully natural.
In addition to our other cosmetic services designed to enhance your smile, we are proud and excited to provide Botox. Botox treatment minimizes the appearance of aging by smoothing out dynamic facial wrinkles from any part of the face.
Helping Patients with Headaches
Did you know that Botox can treat TMDs and reduce headaches? Botox relaxes the muscles in the jaw and face to alleviate migraines, headaches, and TMJ pain.
Safeguard your Smile
Have you broken a few teeth? Do you feel like your teeth are weak or worn down, or your dental restorations damage easily?
Patients with a history of breaking teeth or dental restorations probably grind their teeth. Whether they do so consciously or unknowingly, tooth grinding can seriously wear down your smile.
Botox stills the jaw muscles and prevents teeth grinding. Ending teeth grinding habit ensures a longer life for both your natural smile and your dental work.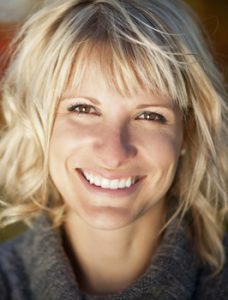 Benefits of Dermal Fillers
We are also pleased to offer dermal fillers as an effective cosmetic treatment. Dermal fillers fill in lines, wrinkles, and scars. You can skip an invasive facelift and enjoy an instant transformation with dermal fillers.
Dermal fillers can:
Increase the fullness of the lips
Lessen downward slant of the corners of the mouth
Fill in fine lines around the nose and mouth or between the eyes
Reduce the appearance of acne scars
Provide an overall healthier and more youthful look
Don't Hesitate–Contact Us Today
If you are interested in finding out how Botox or dermal fillers could improve your confidence and health, give our office a call today. We can perform these treatments within minutes!