[su_row][su_column]Here at Foote Family Dental Care, you Dr. Nora Richardson-Foote, Gonzales dentist, we take pride in providing top quality dental care services to families.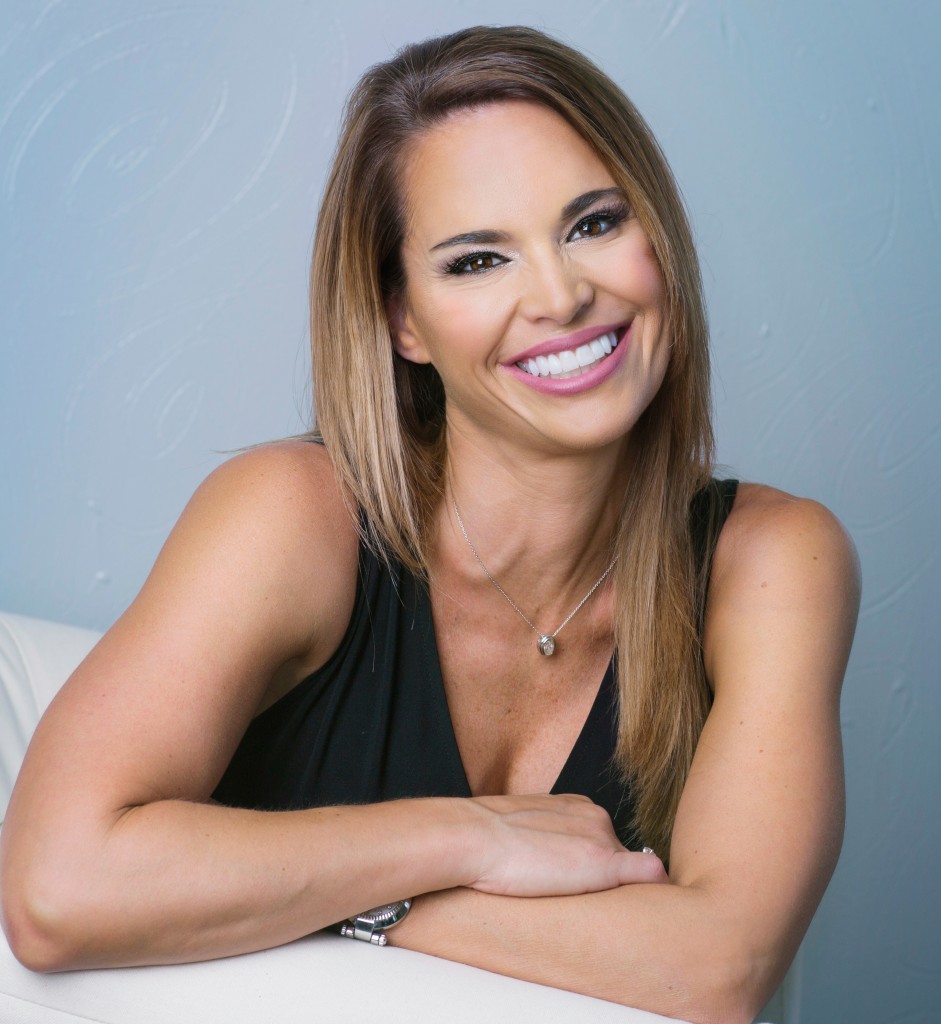 Unlike larger, franchise dental offices in the area, we stay true to our mission of providing the best possible care by our local Gonzales dentist, Dr. Nora Richardson-Foote, who sees each and every one of our patients that book an appointment.
With our state of the art facility, located in Gonzales, we are able to provide excellent dental care in a very comfortable family-friendly environment unlike any other office in our area.[/su_column]
[su_column]
Get Our Exclusive New Patient Special!
[su_button url="tel:225-716-7390″ target="blank" background="#6e4991″ size="9″]CALL TO GET THIS SPECIAL NOW![/su_button]
Short on time? Fill out the form below to contact us!
[contact-form-7 id="4735″ title="Geofencing Landing Page 2″][/su_column][/su_row]