News From The Office
We have the new Philips Sonicare DiamondClean Smart! Recommended retail price is $229.99, but we have it for $179.99 with a $20 mail in rebate. This will make a great Christmas gift!!! Check it out!
Congratulations to our very own Rachel Gibson for marrying her special man, Reggie. Your FFDC family was so happy to be there to cheer you on!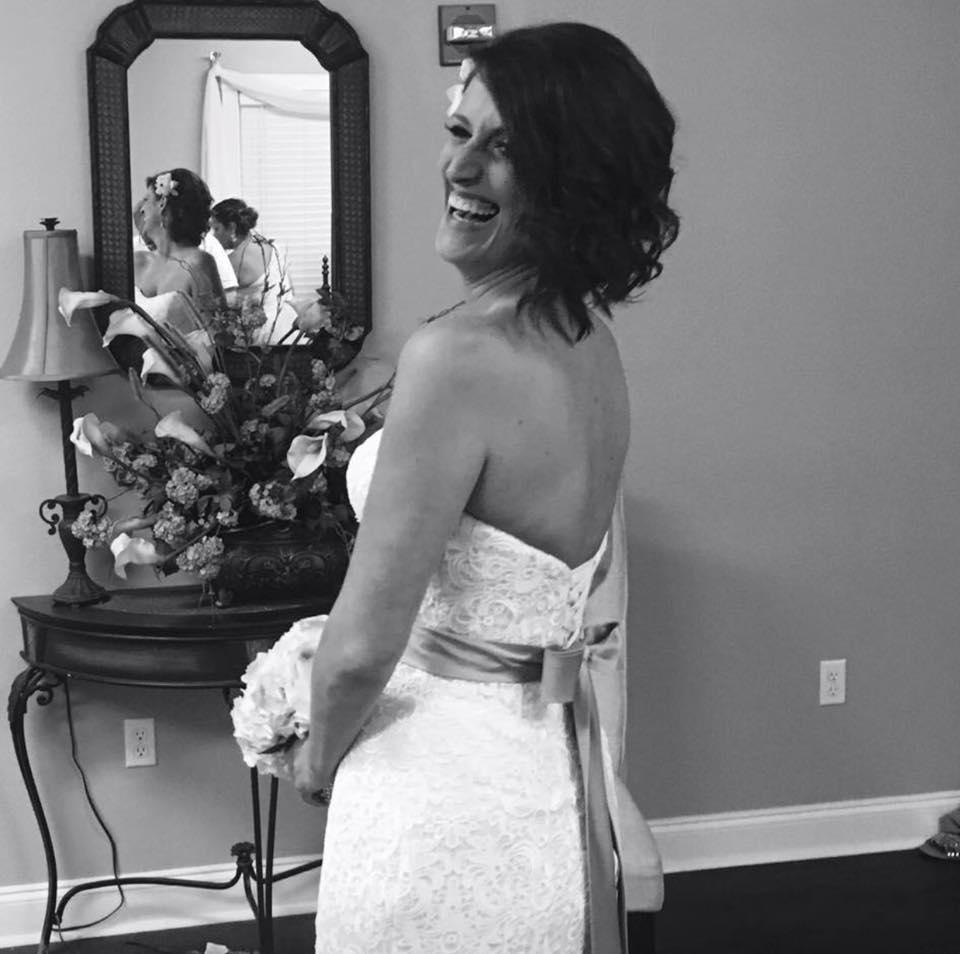 Happy birthday to our newest team member Lacey Rouyea!! Hope you have a great day!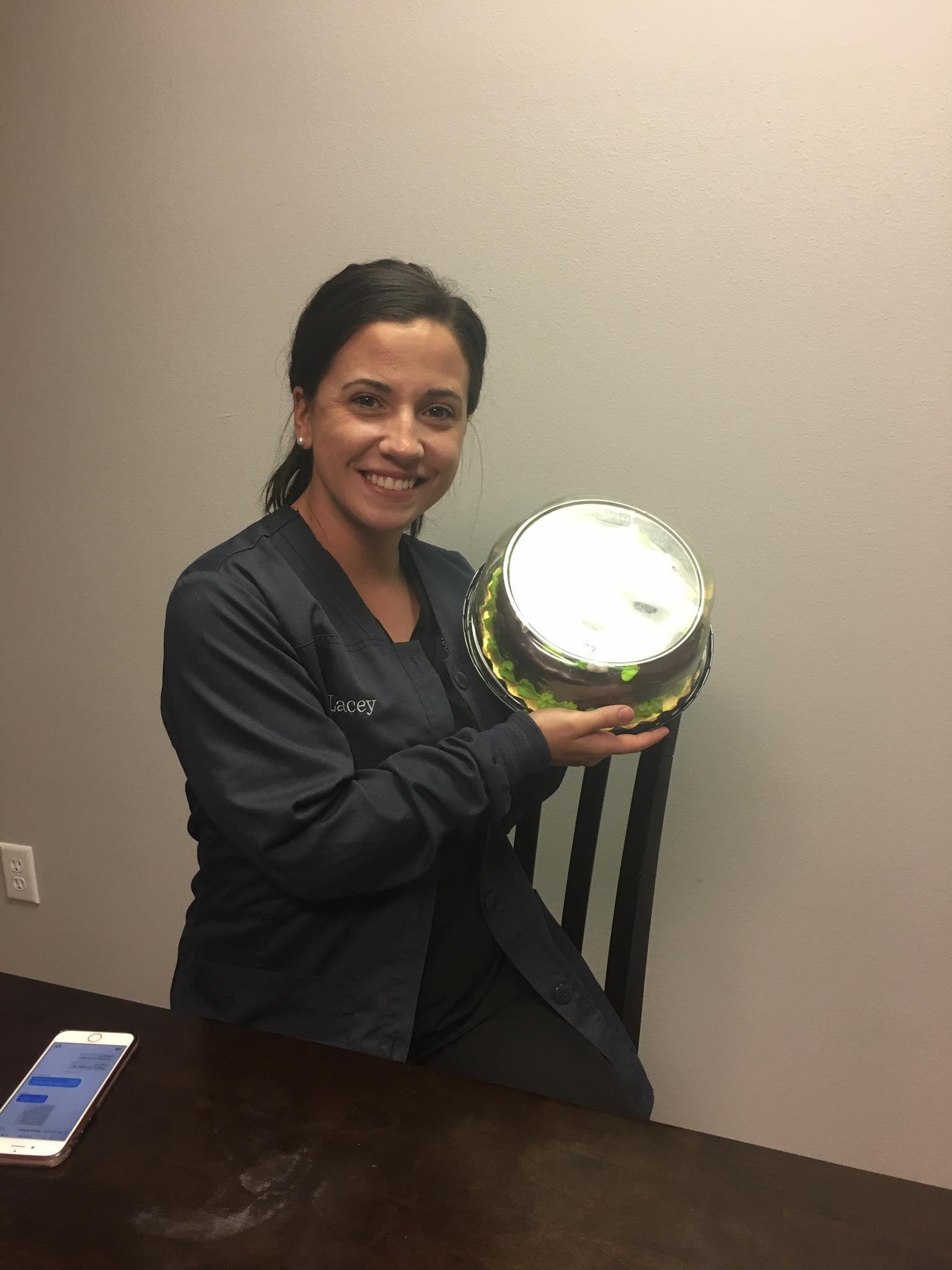 Thanks AIPD for the adorable cookies!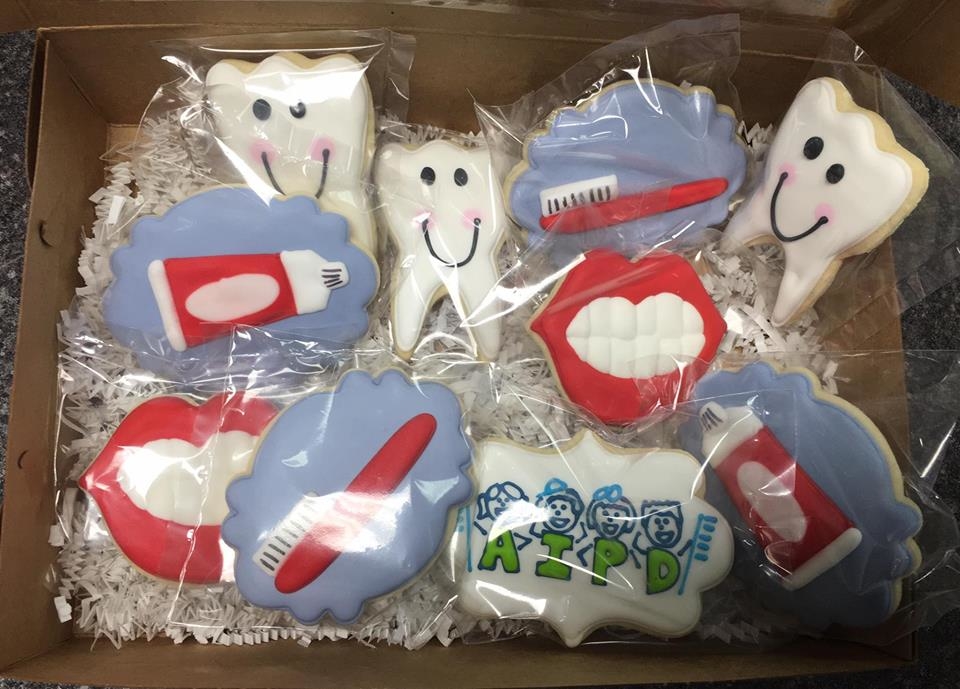 We are still looking for an outgoing, motivated, people-person to join our amazing team as our second dental assistant/floater to work in the front and back. Requirements: Applicant must be a team player and be willing to work where needed. Must have x-ray and CPR certification. Please fax resume to 647-1905 or email to
footefamilydental@gmail.com