Botox and Dermal Fillers
Botox and JUVEDERM in Gonzales LA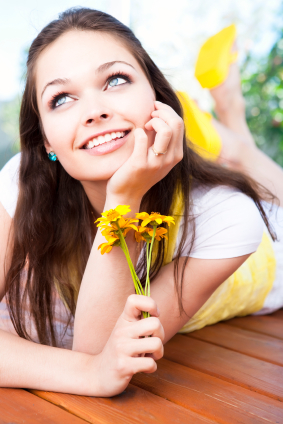 If you have always dreamed of a great smile makeover that will not only make your teeth more beautiful…
but also help beautify your entire appearance, you might want to consider some of the additional cosmetic treatments that Dr. Richardson-Foote offers to her patients. Not only does Foote Family Dental offer wonderful cosmetic dentistry treatments such as teeth whitening and porcelain crowns, we also offer Botox and JUVEDERM to improve your facial aesthetics even more.
Botox is a proven method that helps patients in a number of dental procedures, and is also a fantastic way to help eliminate wrinkles and lines. Some of the usages for Botox include:
Fine lines and wrinkles | Having wrinkles can cause many of us to look older beyond our years. Botox can help eliminate these wrinkles, helping you get back that youthful smile.
Teeth Grinding | Teeth grinding (also known as Bruxism) can be treated successfully with Botox. Having a severe case of Bruxism can cause dental damage. By treating Bruxism with Botox, the jaw muscles that are used to grind your teeth can be relaxed, helping preserve your teeth and your health.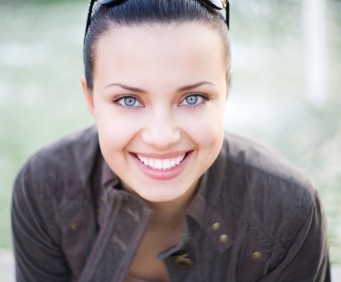 Hypermobile Lip | Some patients have what some call a "gummy smile" because they have a hypermobile lip. Instead of having gum-contouring surgery to fix this, patients can use Botox to help them achieve a more natural smile that is less gummy and improve their facial aesthetics.
JUVEDERM is another great facial aesthetic treatment that Foote Family Dental offers our patients. It is a dermal filler treatment that uses a special serum that contains collagen. With JUVEDERM, we can smooth out fine lines and wrinkles that are the result of aging. The dermal fillers can be completed in as little as one appointment at our Gonzales LA office.
Whichever option you choose to improve your facial aesthetics, Dr. Richardson-Foote and her staff can help you get that fresher look in the comfort of our brand new, state-of-the-art office.
If you have more questions about either of these treatment options, please call us today! Dr. Richardson-Foot and her team provide services to patients all over the Baton Rouge area, from Prairieville to Gonzales, LA!